Services
Our lawyers are highly skilled and accessible get personal attention to every matter.
Business Establishment
Thinking about starting your business? This is your first step. Find out how to establish a business entity in Indonesia with low price.
Licenses
Every business is unique and has different requirements. Don't be confused, we can help you.
Contracts
Legal contract can be tricky. Make it simple but powerful with us.
Intellectual Property Rights
Don't let your idea get stolen. Register it with our help.
Disputes
Sometimes things get serious and have to be solved in a court room. Let us represent you.
Why Us?
We are committed to providing trusted, easy and affordable legal services.
You don't have to worry about dealing with your own legal problems. We are here to help.
Experienced in assisting Indonesian and Foreign Individuals and Legal Entities in carrying out their business in Indonesia. Our legal services varies from establishment of your business, obtaining permits for business operation, until solving any legal disputes. All our services are offered at an affordable price.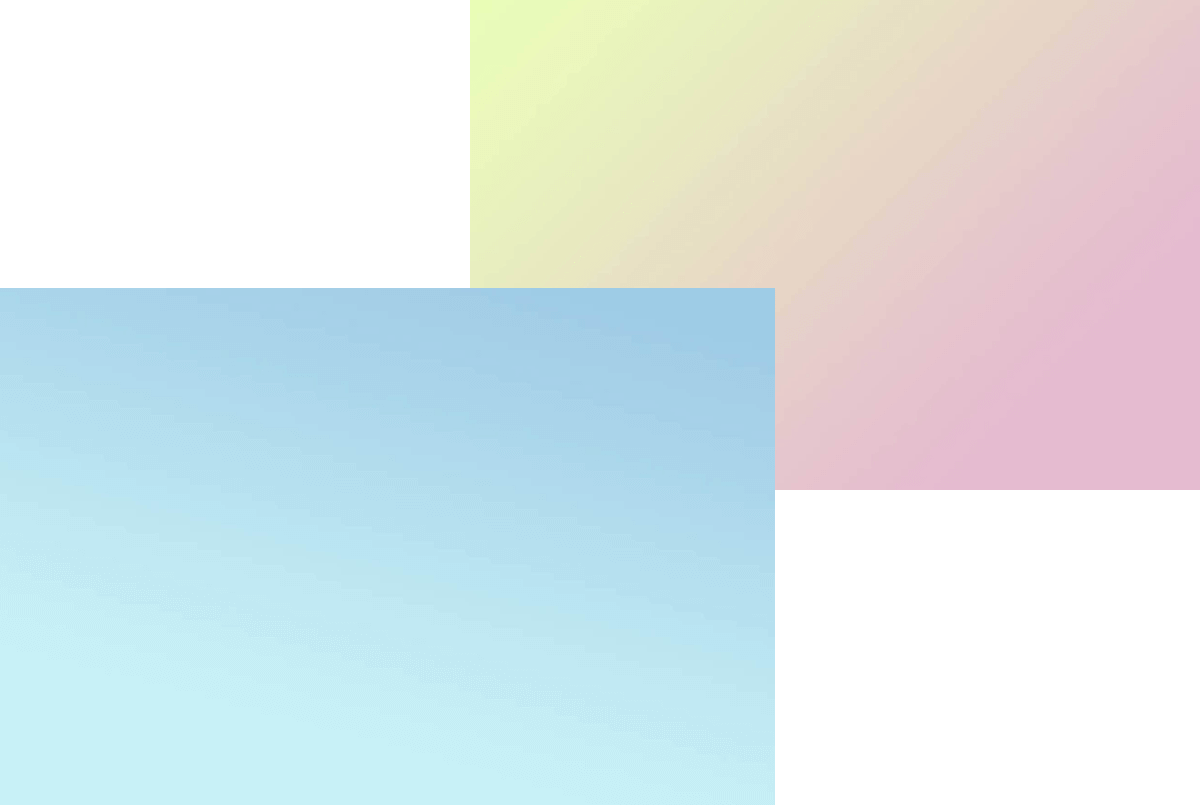 Advantages
Our lawyers, notaries & consultants are highly skilled and accessible get personal attention to every matter.
Affordable Price
We understand that some of our clients are just starting their businesses and need to be very careful about where their fund is going to. No worries, our notaries and lawyers are able to provide their services with affordable price.
Fast Process
In a rush? We can finish establishment of a company within 2 (two) weeks and you can start running your business.
Layers of Quality Control
We have a team that will check any documents thoroughly before it is submitted to the client for review.
Personalised Consulting
Feel free to ask us anything. We will gladly help you.
Ready to start your business with no legal hassle?
Look for an attorney who focuses his or her practice on your type of legal question, or someone who lists this as a type of law they regularly practice. Your local bar association may have a referral program.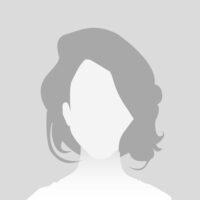 "Choosing the Kalium Law Firm for my case was the best decision I could have made. I was very seriously injured in an accident. Kalium Law helped me with in every aspect of my case. They hired investigators and very well qualified experts to help prove all of the complicated medical and legal issues involved. Kalium Law is an excellent lawyer and skillfully defeated every argument the defense tried to use to defend my case.
I would recommend Kalium Law to anyone seriously injured in an accident."
Isabella Morton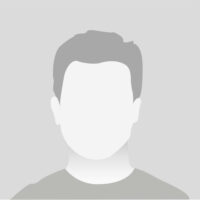 "Kalium Law attorneys were wonderful to work with. We waited just over 3 years to settle my lawsuit and throughout the process they were very friendly and patient with me. I would recommend them to any friend or family member that is in need of a good and reputable law firm"
Harsányi Zsigmond • Senior Partner